HARYONO TOURS & TRAVEL PTY LTD was established in 1 June 1988 as an Indonesia Incorporated Company. It is licensed to operate as A Travel Agent, Tour and Coach Operator. Also as a member of IATA and ASITA.


Today with total staff of 145, it operates from its head office in Surabaya with branch offices in Surabaya itself, Malang, Semarang and Jakarta. It creates a team of experienced and friendly staff. The key management team represents more than 15 years of tourism experience.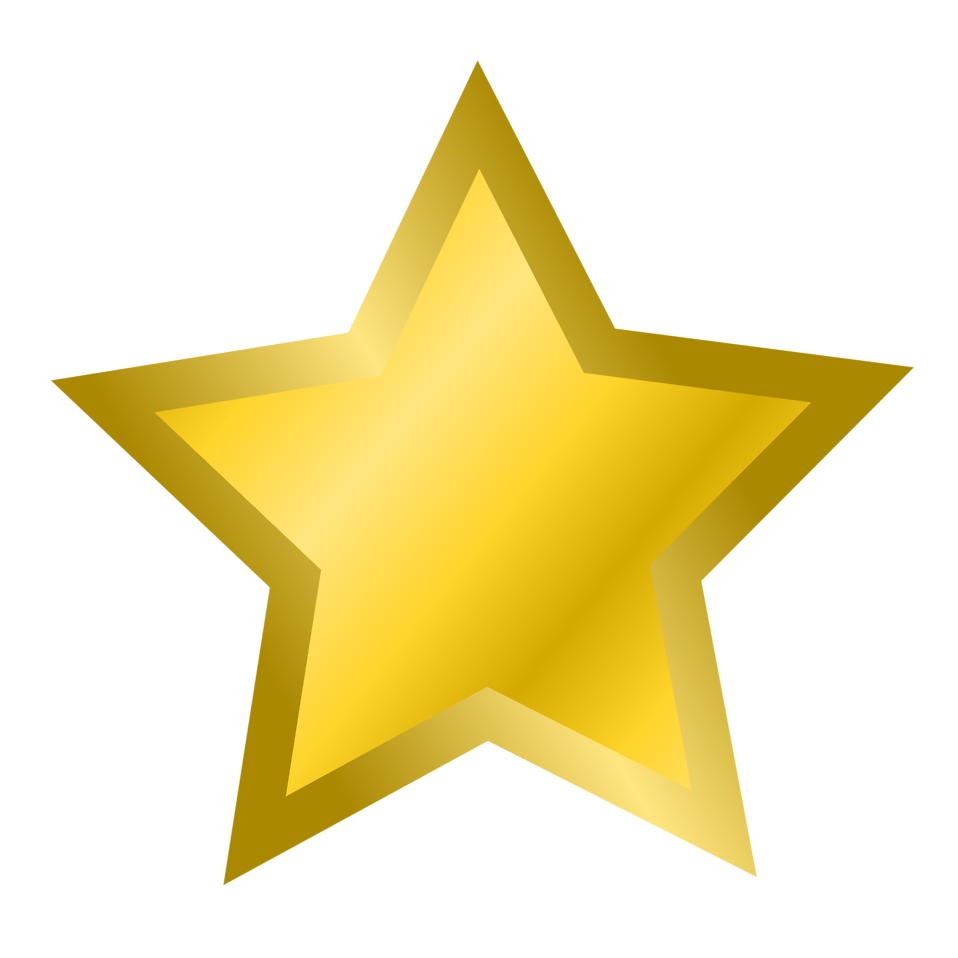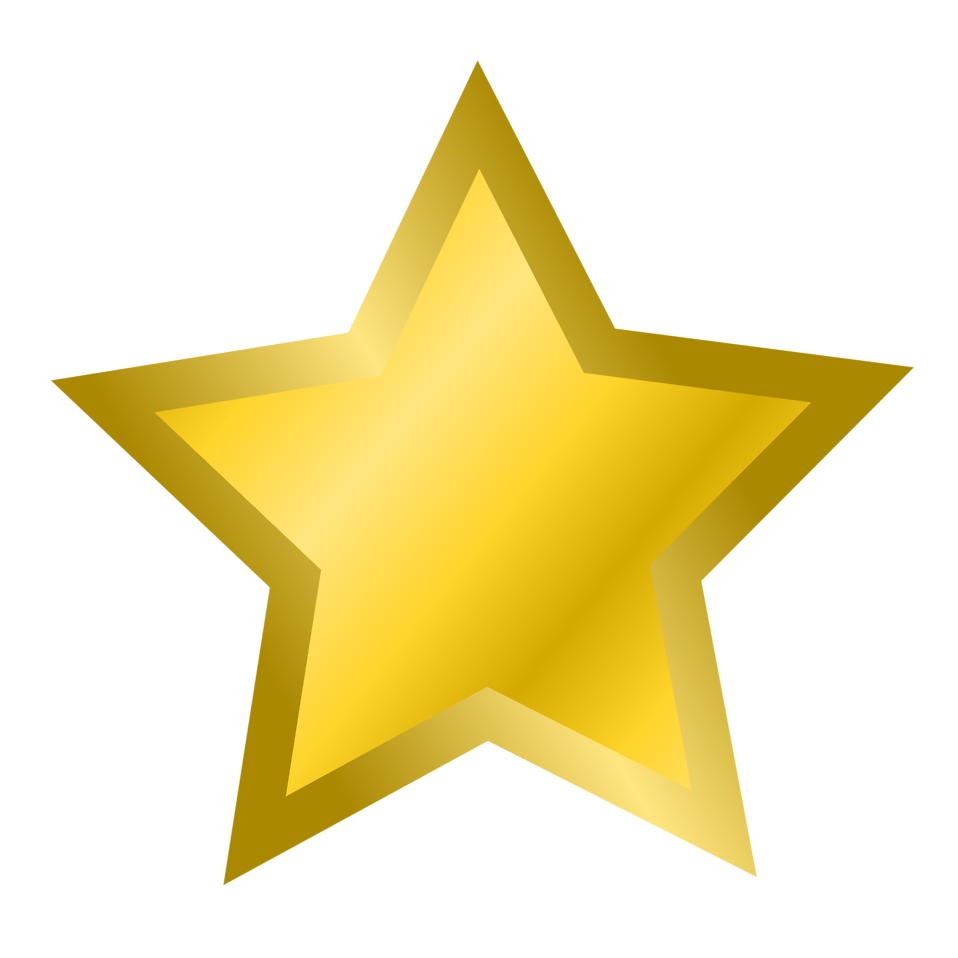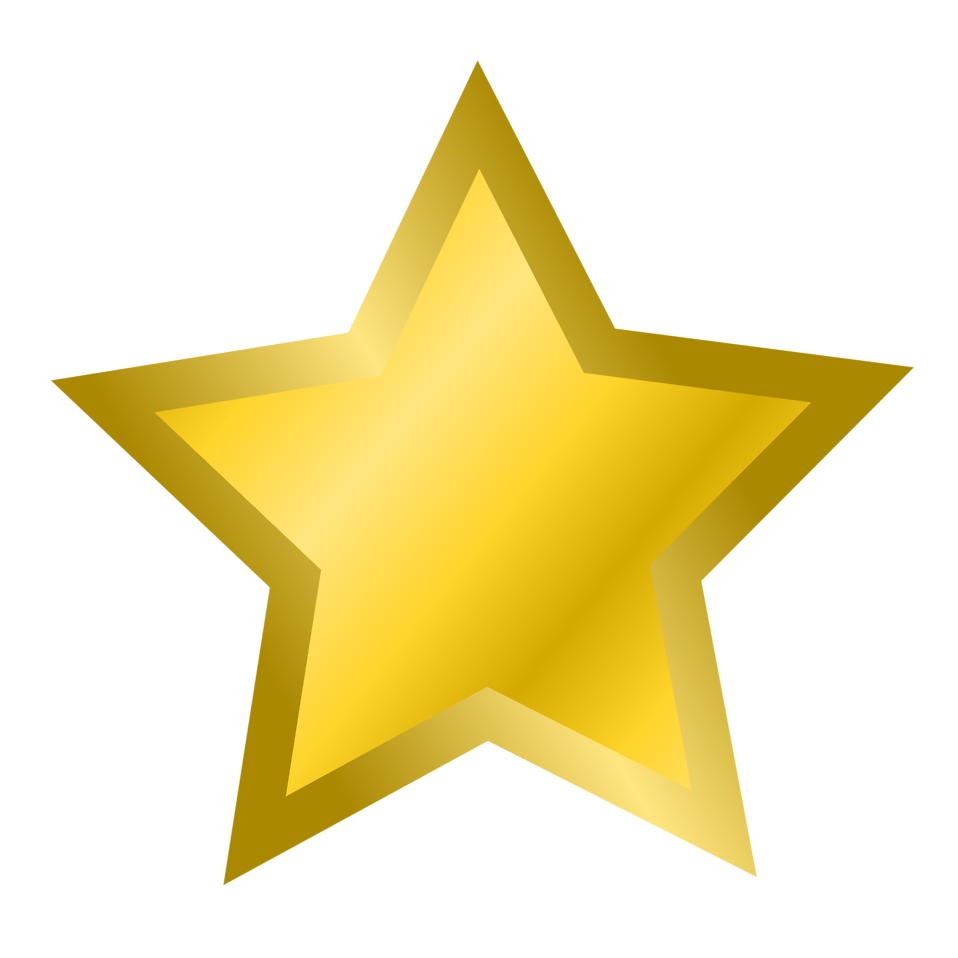 As a Travel Agent, HARYONO TOURS & TRAVEL has built a solid reputation for services and efficiency in Travel Industry and has rewarded as CAKRA 3 - means high category for travel agent in Indonesia.


To provide the best services, It has several department - Domestic & International Dept., Tour Dept., Inbound Dept., Convention Organizer and Worldwide Hotel Reservation.


It's Domestic and Hotel Reservation has proved it's success by selling big quantity of products and make it produce the best prices to offer.


It is also proud to say that it has handle lots of satisfied customer since 1993 and make it enjoy a benefit of having repeat customers ever since.


Hope above illustration regarding HARYONO TOURS & TRAVEL convince you to try our services so good relationship can be built for mutual benefit.